Under Construction
Stay tuned, our new site will be available soon!
Our Lim's Story
A story fondly (and often) shared by C.K Lim with his daughters over meal times, car rides, even before and after bed time.
This story is shared by Audrey Lim, C.K. Lim's youngest daughter.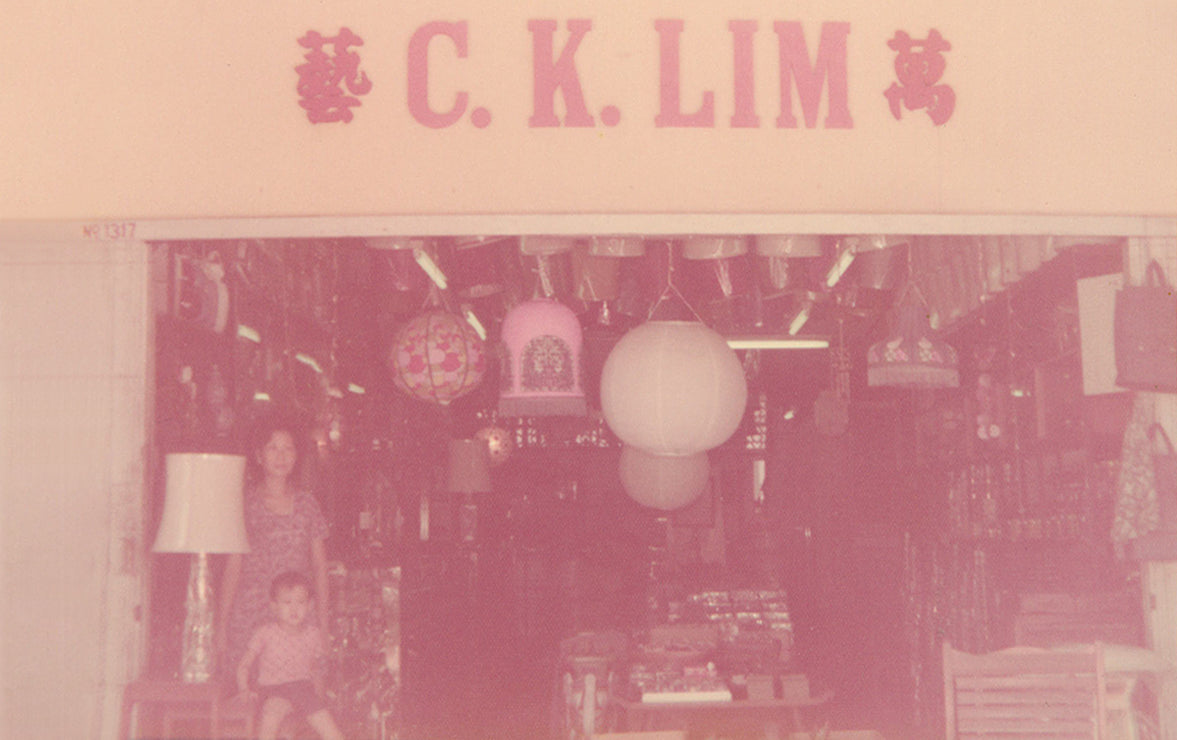 Where It All Began
My dad started his first shop at Changi Village in the 1970s. In the early days, mom and dad worked together and brought Diana—their eldest daughter—to work. The business has always been a family affair.
Being his own delivery man, he discovered that a large group of his customers stayed in the black-and-white houses in Sussex Road and Chip Bee Gardens.
After passing through Holland Village daily, he was charmed by its beauty and quickly developed a vision for the place.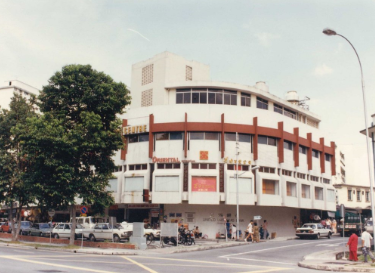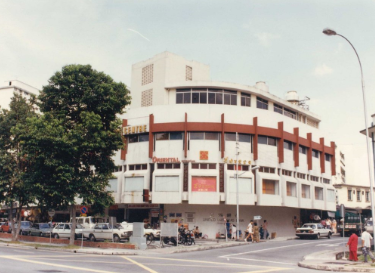 Throwback to Holland Village in the 80s
He fell in love…
Oh yes, he did. Dad was so charmed by Holland Village, he knew what he had to do: Move his business and family to this area. That, he did. 
Together with his late brother, Dad co-founded the now-defunct Lim's Arts and Craft.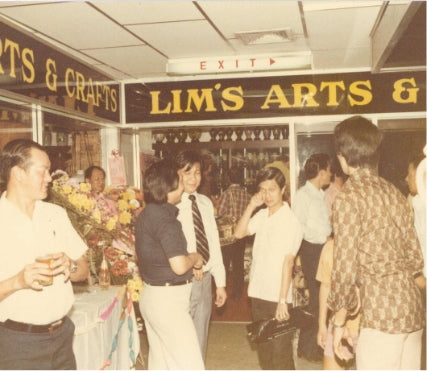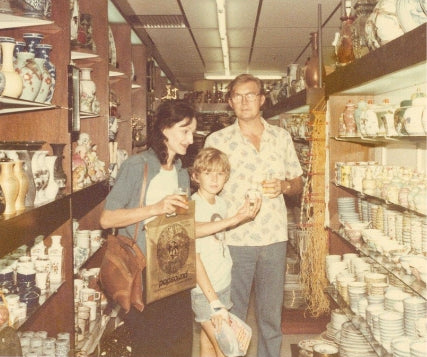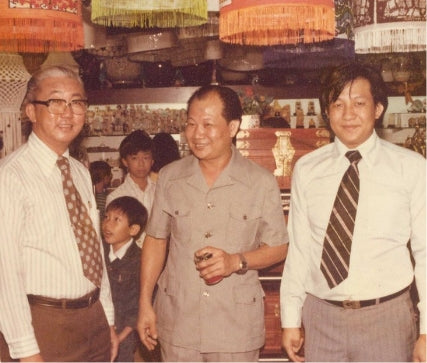 Handicrafts and home ware were stocked from floor to ceiling, wall to wall. Many of our regulars still fondly recall their shopping experiences when they were young.
Others fell in love too…
People fell in love with Holland village, earning it the title of "Singapore's oldest Bohemian Enclave". Over time, more fell in love with Lim's Art and Craft for its selection of Asian handicrafts.
Since then, things have changed…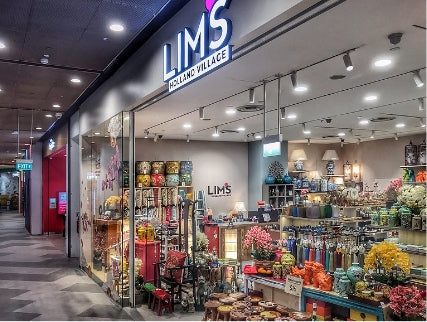 In 2016, We (dad and us) founded Lim's Holland Village. Combining the two things that are important to us, made sense: Family and Holland Village. Voila!
Completely refreshed, old school meets  new school was a welcomed change by customers as we greeted them on the Opening day.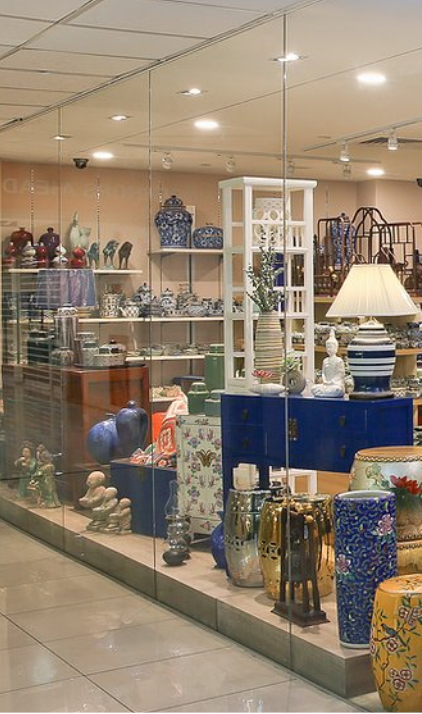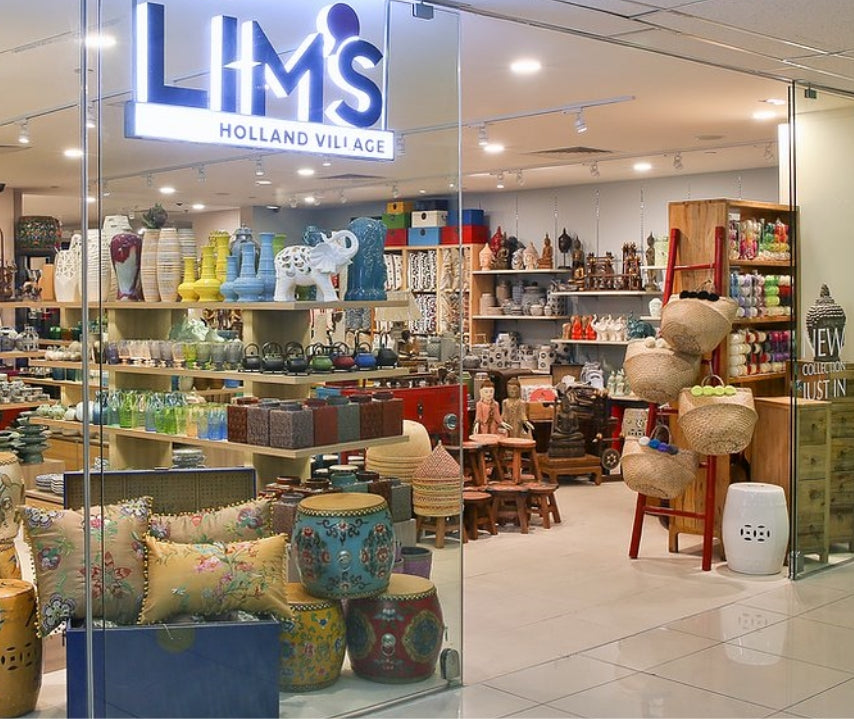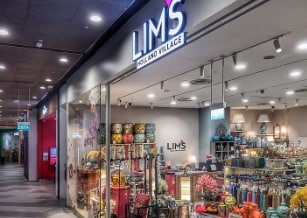 How do you like our refreshed look for the store?
What's New?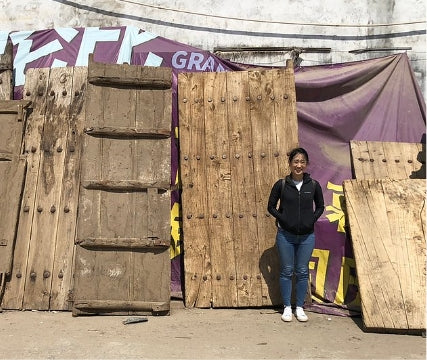 Working with a renewed understanding of what customers are looking for, we have since placed more focus on functionality. Balancing our sense of aesthetic and craftsmanship, we develop our collections based on modern day city living.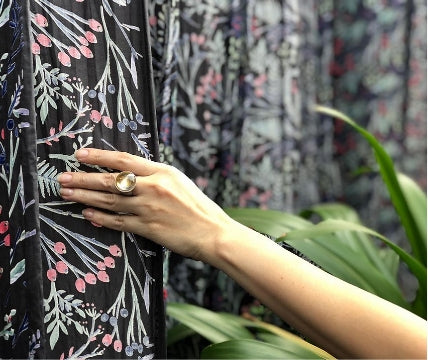 We like to win our customers' hearts through pieces that are not only decorative but also functional. We use our personal requirements as a family to measure if the products we're considering are ones we would use in our own house. 
Whether you're a newly arrived expat looking for a starting point for your home décor, newlyweds looking for a statement piece of furniture, or you just want a housewarming gift for a long-time friend, or a knick knack for yourself, there'll be something for you at Lim's Holland Village.
Something for everyone.